Shinobi Pro
Individual Support
For users at Home, Small and Midsize Businesses.
This License Key can be used in Shinobi Mobile and Shinobi Pro.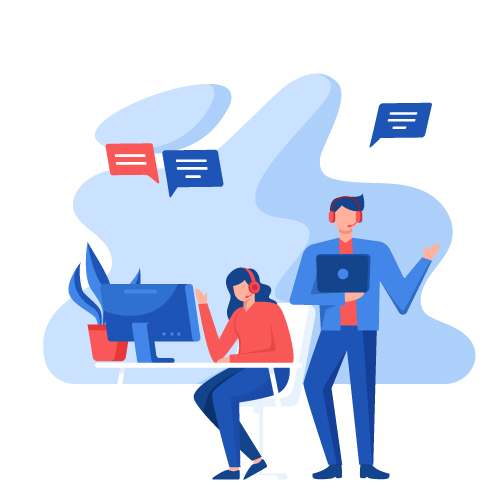 Looking for a CPU or SBC?
Try a computer from one of these families. We've tested them in-house and have had great results within the community.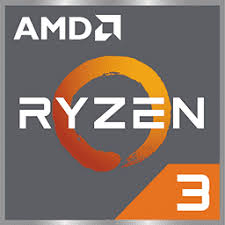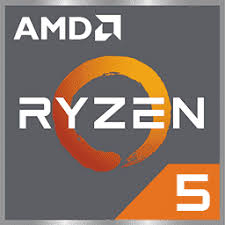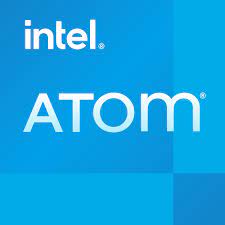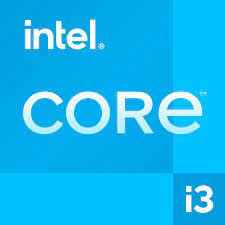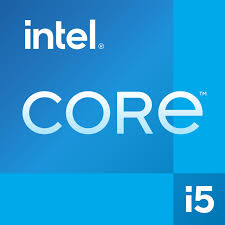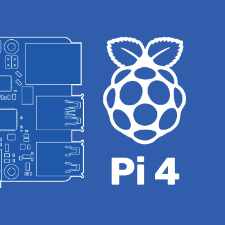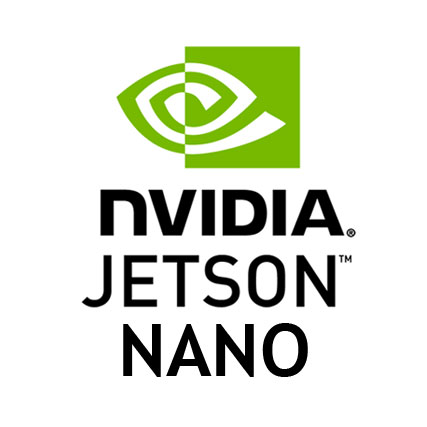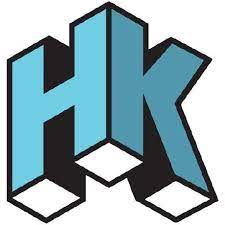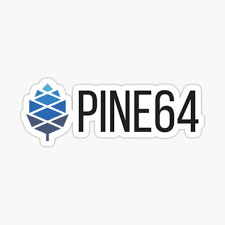 Community Support
Check out our
community chat
and ask questions to other users of Shinobi as well as the developers themselves!
Help with general questions and issue report priority.
Developer Support is not offered with this plan. Please have a look at our other plans for this service.
This feature allows you to access your Shinobi server behind a firewall without Port Forwarding or a VPN. We provide multiple servers around the world to act as your rally point. Learn how to use it
here.
Access to Konekta. This allows you to create your own rally point for use with your Shinobi servers. Learn to use Konekta
here
.
Refunds : A refund can be processed for the most recent payment, taking into account any scheduled charges within the 30-day refund period.
Updates and Maintenance : With payments up-to-date, clients are entitled to regular software updates. Maintenance services are provided on request, ensuring no unsolicited changes to your system.
Restrictions : Our licensing policy prohibits, unless otherwise agreed upon, the transfer or reselling of licenses. License key sharing is strictly controlled to prevent unauthorized use.