Your help is appreciated!
With the support of our backers we become greater at providing tools you use daily.

Want to appear here? Subscribe to any plan and set it to Show Support!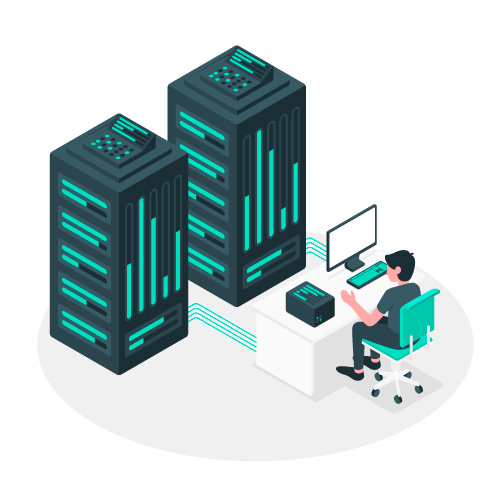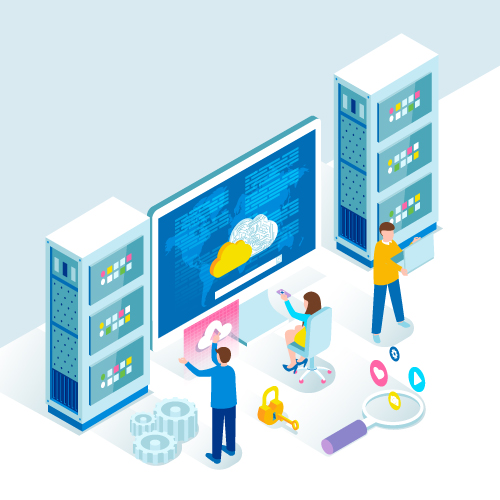 Thank You!
Backers of Shinobi that make it better everyday!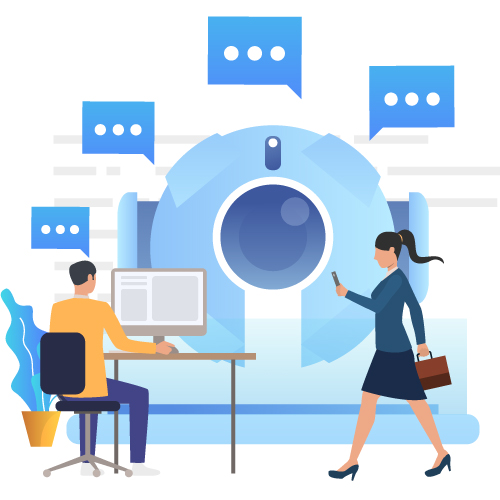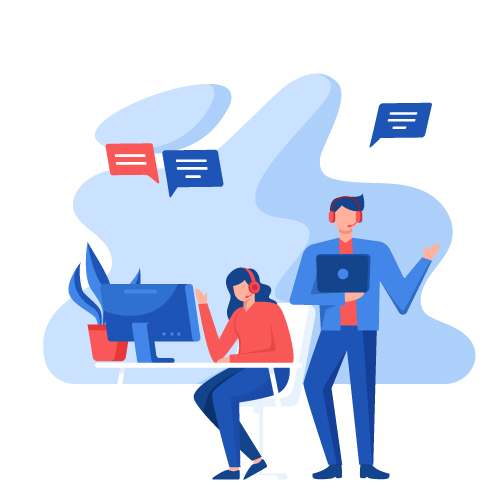 Want to become an Elite Sponsor?
When you become an Elite Sponsor you start with the following benefits.
All benefits of Enterprise Support.
Highly permissive use of Shinobi Systems products in commercial scenarios.
Your company branding appear on our website as well as within Shinobi itself.
Your company promotions appear on our website.